As a small business, every new hire impacts your business significantly more than a large enterprise. Indeed, recruitment for small businesses is arguably more crucial for SMEs than it is for global corporations. 
A business is only as good as its worst-performing employee, making getting recruitment right ever more critical. Every action an organisation takes in its infancy either enhances or damages its reputation, so early hires must be close to perfect. 
However, although it can be easy to hire out of convenience and speed, the hiring manager or founder must take responsibility for every facet of recruitment. 
The early days of a start-up company based in Bromley require a strong team ready to take on challenges and grow the business. Therefore, new members of the team have to slot in quickly and be prepared to adapt. The recruitment process should be tailored to the specifics of the role, not just "well-rounded" candidates. 
To ensure you get it right the first time, we've put together a guide to some of the most common recruitment mistakes to avoid when hiring. 
The job description
Getting the job description right is the cornerstone of good recruitment. An unclear job description won't attract the right if any, applicants. 
A good job description should speak in the brand's unique tone of voice, convey the company's culture, and be specific about what the job entails. 
An unclear job description could leave you open to hiring the wrong candidate, which leads to poor performance and a misunderstanding of role requirements. 
On the other hand, by being clear in your job description, you can protect yourself from below-par performance and attract candidates that fit the bill. 
Networking
With the growth of social networking business sites such as LinkedIn, the chances are that someone in your network already knows your next hire – or you already do. 
You can save time and resources on your recruitment drive by exploring your network for talent. The selection process should stay the same, but you may be able to invite candidates for an interview without advertising. 
Furthermore, your network may be able to provide references before you reach out to the potential new hire. This way, you can vet new candidates in advance to ensure you are exploring the right opportunity for both parties. 
A common mistake is to forget or disregard your existing network when it can be your most powerful tool. 
Considering company culture
Although skillset and capability are crucial to your candidate search, finding someone to fit the company culture can be vital. 
To grow positively, start-ups and SMEs within the borough have to shape their culture and build a team that works well together. Therefore, hiring the candidates that fit is just as important as hiring someone with the right skillset. 
In some cases, hiring a more junior candidate who fits the culture well and can be developed may be wise. 
If the existing team don't get along with the new hire, the culture can be impacted. Consequently, morale and productivity will suffer.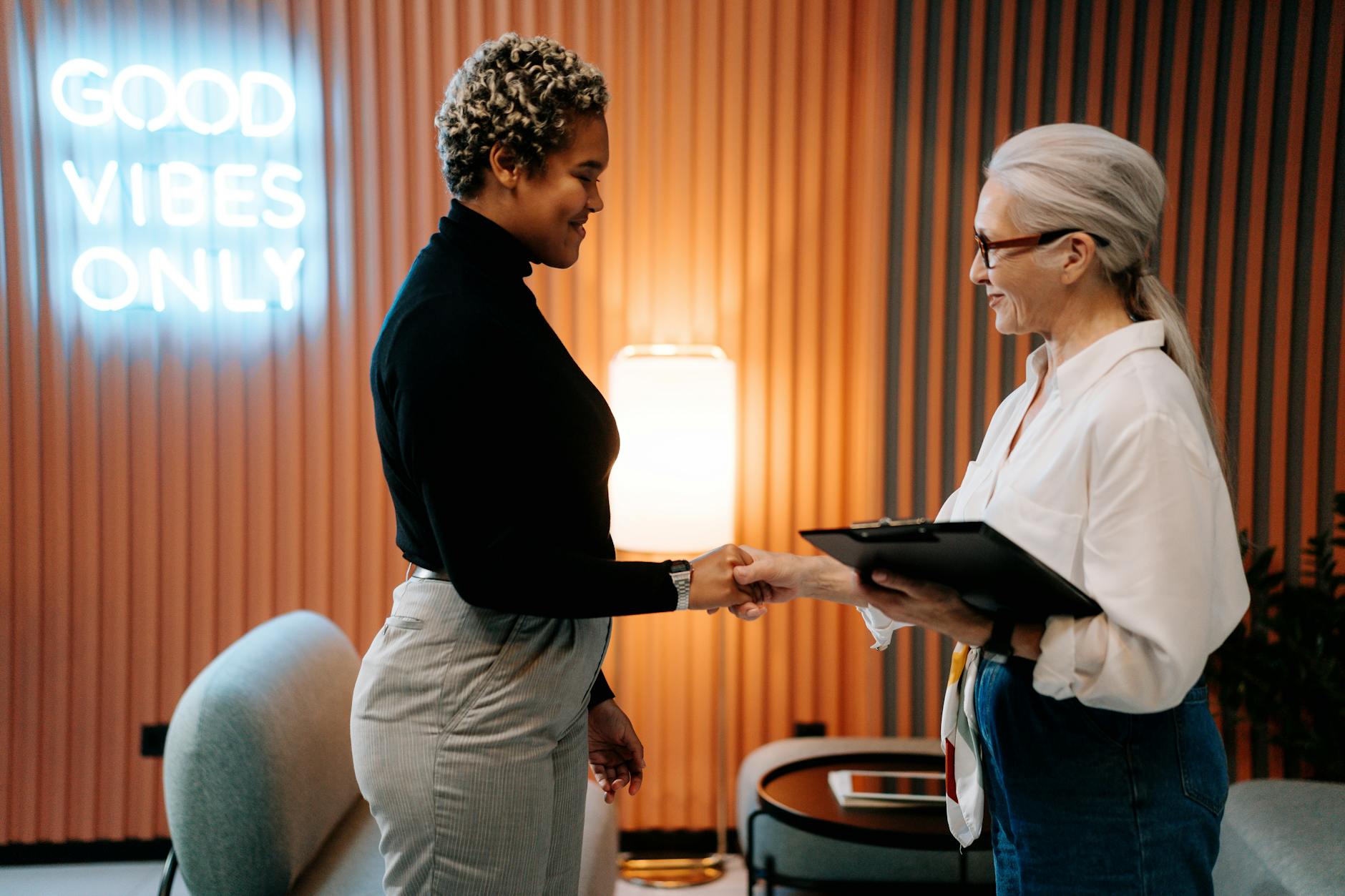 Cutting corners
Although recruitment can seem time-consuming and costly, cutting corners on your process can be damaging. Quality over speed is the answer here, as the right candidate can pay dividends multiple times after being hired. 
Rushing the recruitment process can lead to hiring the wrong candidate, as attention to detail has not been followed. As a result, red flags will be missed, and candidates can be hired for the wrong reasons. 
Instead, it is wise to take time to weigh up all options and all candidates. By investing time into the process, you can save on problems later down the line. 
Unclear recruitment criteria
Similar to the job description, being sure of what role you need to hire for is crucial. Doing this removes any ambiguity in the recruitment and selection process, allowing you to identify the best candidate. 
If you aren't clear on your criteria, you will struggle to find the right candidate. Further, your employees will also struggle to understand what is expected of them. 
Speak to your workforce before even writing the job description to understand what the business needs. If it's your first hire, consider speaking to your network for advice. 
Hiring for yourself, not the role
A common mistake in SMEs and start-ups is hiring a candidate who might be a carbon copy of yourself. This occurs as owners feel they need similar minds around them who can do the same role. 
The mistake here is that differing opinions and points of view are required, and a copy of yourself won't provide that. Further, it can lead to frustration when the new hire doesn't complete tasks the same way as the owner, causing friction. 
Instead, the recruitment process should allow for diversity and new perspectives to help the business grow and shape the culture. 
Takeaways
Although the temptation is to hire quickly and grow your team, you should avoid attracting the wrong candidates and hiring out of convenience. 
A thorough process and diligent planning will help avoid these common pitfalls and shape your small business HR approach. 
Consider reaching out to an HR company or outsourcing your HR needs for recruitment. Bringing an expert in may seem costly, but it can save on the resources needed to rectify mistakes in the future.