Commercial and contractual law is complex and even the most legally conscious business owners cannot hope to foresee every possible legal problem that might come their way.  
Businesses have numerous statutory and contractual obligations that may pose problems in the form of disputes and claims for compensation.  
Whilst business legal requirements vary considerably between industries, legal cover is a good idea for most businesses, even small businesses and start-ups.  
Disputes and claims are hard to predict and can present potentially catastrophic legal costs. Legal cover is the principal defence against crippling and unpredictable legal fees, court costs, etc, providing peace of mind to businesses that they're financially protected against most forms of legal dispute or claim.  
What is 
Business Legal Cover?
Business legal cover or commercial legal protection is designed to protect business owners against legal costs in the event they face a dispute or claim for compensation. Common sources of disputes include unfair dismissals, workplace negligence and commercial contract disputes, e.g. breaking non-disclosure, exclusivity agreements, or restrictive covenants.  
Legal cover protects a business against the costs of lawyer and solicitor fees, court fees and potential compensation orders. Whilst legal cover for businesses can be purchased as an individual standalone insurance product, it's often added to other business insurance policies.  
Legal cover also extends to disputes and claims brought against others in the name of the business.  
What Does 
Business Legal Insurance
 Cover?
Legal cover protects businesses against most legal claims brought against them and also claims brought against others in the business's name, including: 
Trespass and Property Damage: Legal cover can assist businesses in recovering the costs of trespass and vandalism.  
Employment Disputes: Employment disputes are some of the most common and costly. There are many reasons why an employee or ex-employee could take your business to an employment tribunal, the most likely being unfair dismissal.  
Recovering Debt: Civil action is a last resort for recovering commercial debt. Often, court can be avoided by hiring a solicitor to send an official Letter Before Claim to the debtor. If a payment dispute does go to court, legal insurance should cover the expenses.  
Compliance: Court cases may arise from health and safety appeals or compliance enforcement notices. The business may need to form a defense against compliance disputes brought against them. 
Accidents at work: Legal cover can help businesses with the cost of defending workplace accident claims and any ordered damages.  
Criminal Prosecution Defence: Legal business cover can protect businesses in the event of criminal prosecution, though this is subject to certain criteria specified by the insurer.  
Taxation Proceedings: Cover extends to taxation proceedings and tax litigation, e.g. non-compliance with corporate tax law.  
The scope of legal cover depends on the policy. Some policies even add cover to help businesses mitigate the damage caused by mis-compliance or court cases covered in the news and media. Large, more complex businesses with unique risk profiles will likely need bespoke legal insurance.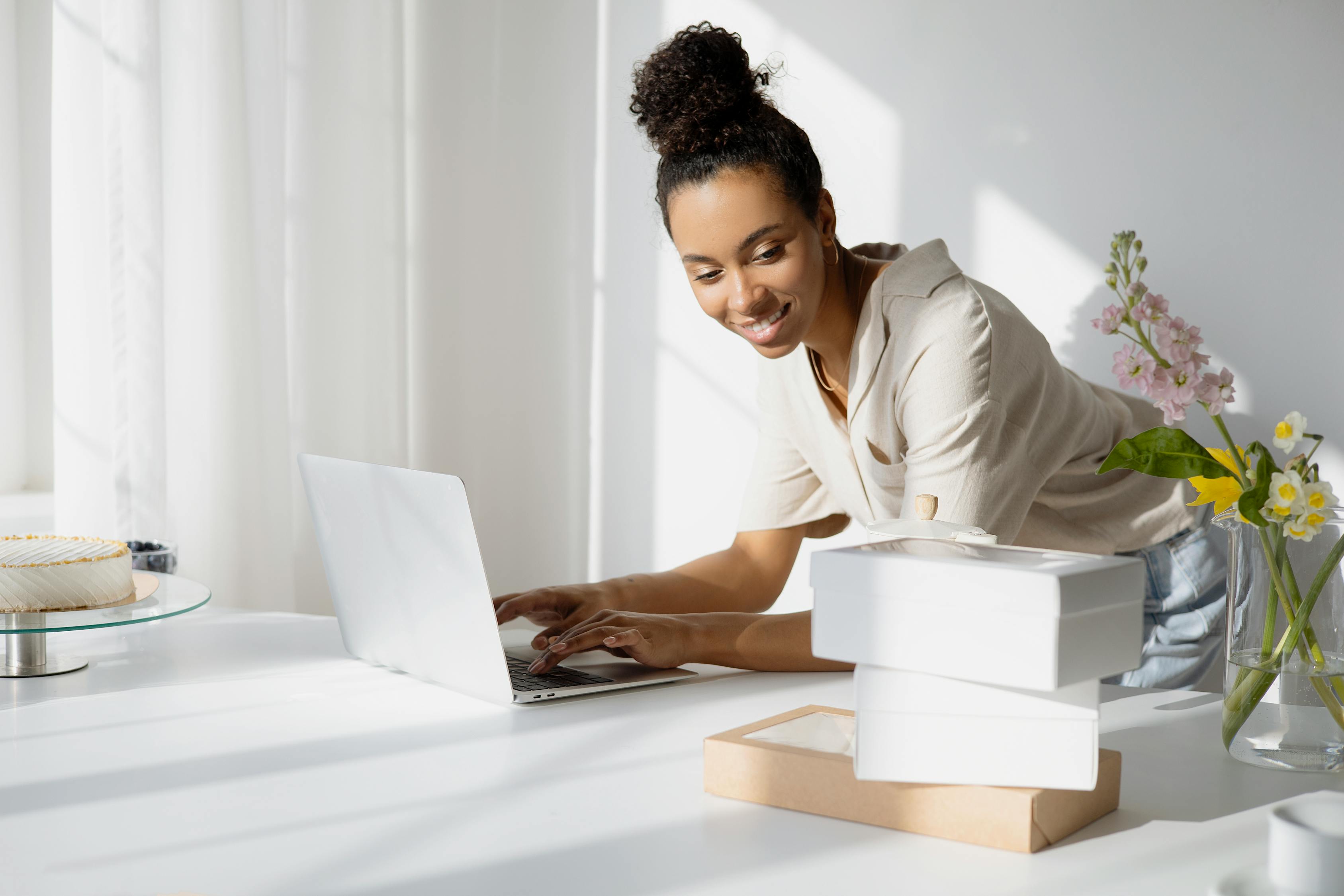 What Legal Costs Are Covered?
The exact legal costs covered by the insurance vary, but a typical policy covers the following:  
Solicitor, lawyer and barrister fees 

Expert witness costs

Court fees 

 

Opposition legal costs if the business is unsuccessful in their defence

 

Compensation payouts 

 

Legal and tax advice for mediation and court proceedings. Even small business legal advice required in the event of a low-level dispute can be costly. 

 
Some costs typically excluded from legal cover include:  
Costs paid before the insurer is informed of the dispute or claim 

 

Fines or penalties 

 

Allegations involving some criminal activity, namely assault, money laundering, violence or drug dealing. This varies between insurers. 

 
When Should You Take Out Legal Protection Insurance?
There's no rule of thumb for when a business should take out business legal insurance as only employer's liability insurance is required by law in the UK, but it's wise to factor insurance into your business's budget sooner or later, especially if you're forming legal relationships and employing people.  
Legal expenses insurance should be taken out as part of other business insurance packages and thus, it should already be in place for if and when a dispute or claim arises. However, in some cases, legal cover can be taken out after the disputed event or situation has occurred.  
In these cases, the cover acts as a means to hedge the business's bets against the risk of losing the case.  
How Much Protection is Required? 
The majority of legal insurance policies offer a standard fixed limit of coverage. Coverage varies with the risks presented to the business. Larger businesses with greater turnover are subject to higher risks and thus, cover is likely to be higher (and therefore the insurance more expensive). The standard business legal cover limit is generally £100,000.  
Business legal cover is usually taken out alongside other types of business insurance, namely public liability cover, employers' liability insurance and professional indemnity insurance (PII). It is possible to take out standalone legal insurance, especially if the business is considered 'high risk' and has bespoke needs.  
The extent of legal cover required by a business depends on: 
The type of business, industry and risk 

 

The business's activities 

 

The number of employees

 

Turnover

 
Choosing Legal Expenses Cover
Legal expenses cover can be secured directly with the insurer, via a broker or through an online insurance comparison service. Businesses with higher cover demands or a niche risk profile should consider going through a broker who will work with specialist business insurance providers.  
Otherwise, as mentioned, business legal cover insurance is usually taken as an add-on - combining business insurance policies saves money so it's beneficial to use the same insurer.  
Summary: Why You Need Legal Cover for Your Small Business
Legal cover may seem non-essential, but by the time a business is employing people and exchanging contracts or high-value invoices, it's extremely wise to have. Business insurance for small low-risk businesses is generally inexpensive and is well worth it for the peace of mind it provides.  
After all, disputes and claims are often hard to predict and the costs can be crippling, even for seemingly trivial or low-level claims.