For anyone looking to understand how to be a great business leader – corporate social responsibility (CSR) should be at the top of the priority list.  
CSR offers opportunities for business leaders to strengthen relationships at every level, benefiting employees, management, suppliers and consumers. With ethical working practices becoming ever more important to consumers, it's an increasingly essential part of modern commerce. 
Today, we explore what corporate social responsibility involves and why it's vital for business. With case studies of corporate social responsibility in action, learn what makes a good leader and how your business can improve lives and profits. 
What is corporate social responsibility?
Corporate social responsibility relies on companies playing a responsible role in society. It refers to positive business activities that go beyond what is deemed compulsory by UK law. Some of these activities could be in terms of staff policies, environmental impacts or humanitarian concerns. 
For instance, paying workers minimum-wage or ensuring adequate breaks are given isn't deemed CSR – this is what's legally required. However, paying above the living wage or giving workers time off to de-stress (as in the recent example of Nike) would be. 
Why does corporate social responsibility matter?
Corporate social responsibility allows businesses to demonstrate their value to the community at large. Business leaders have long recognised the importance of these activities in corporate strategy. After all, companies don't exist in a bubble. From employees to consumers, suppliers and stakeholders – there are many varying communities linked to your activities. 
As the world becomes ever more interconnected, CSR allows for the active management of relationships and brand perception. Doing good and creating a positive impact in the world produces a competitive advantage through raising brand awareness, developing trust and creating a thriving economic ecosystem for all involved. 
Questions of what makes a good leader are more vital than ever to modern businesses. It's been widely reported that millennials and Gen Z demand more socially responsible business leadership. With the growing effects of climate change and economic disparity, the younger generation (with an increasing share of consumer buying power) believe business leaders should invest in improving society as a whole. 
What are the benefits of corporate social responsibility?
Overall, corporate social responsibility focuses on improving shareholder trust and increasing long-term profits in a sustainable, ethical manner.  
CSR can lead to short-term costs for businesses (for instance, implementing environmentally friendly practices or charitable donations), but such initiatives have many benefits. These include: 
Improved employee performance 

– Finding out how to be a great business leader involves communication and teamwork. CSR encourages business leaders to listen to their staff, making them feel involved, appreciated and like they're genuinely doing good. All this results in increased employee performance and staff retention.

 
Greater investment opportunities 

– If your business applies for grants or works with investors, being able to market your CSR initiatives will be invaluable. Business leaders actively investing in CSR demonstrate they care about long-term sustainability and short-term profits – something investors prize highly.

 
Community partnerships 

– CSR can often mean working with local charities and community organisations. Doing so creates awareness amongst groups that may not know about your business and further generate stability for communities and charities. A win, win.

 
Corporate social responsibility in action
Companies worldwide are becoming increasingly aware of the benefits of CSR – allowing business leaders to grow their organisations in a sustainable, long-term fashion. 
Examples of CSR in action include: 
Partnering with charities, either through donations or events and marketing.

 

Focusing on the entire supply chain, including fair trade and eco-conscious production.

 

Encouraging and facilitating volunteer work from staff and management.

 

Improving HR and staffing policies, including pay, holiday and continuing professional development.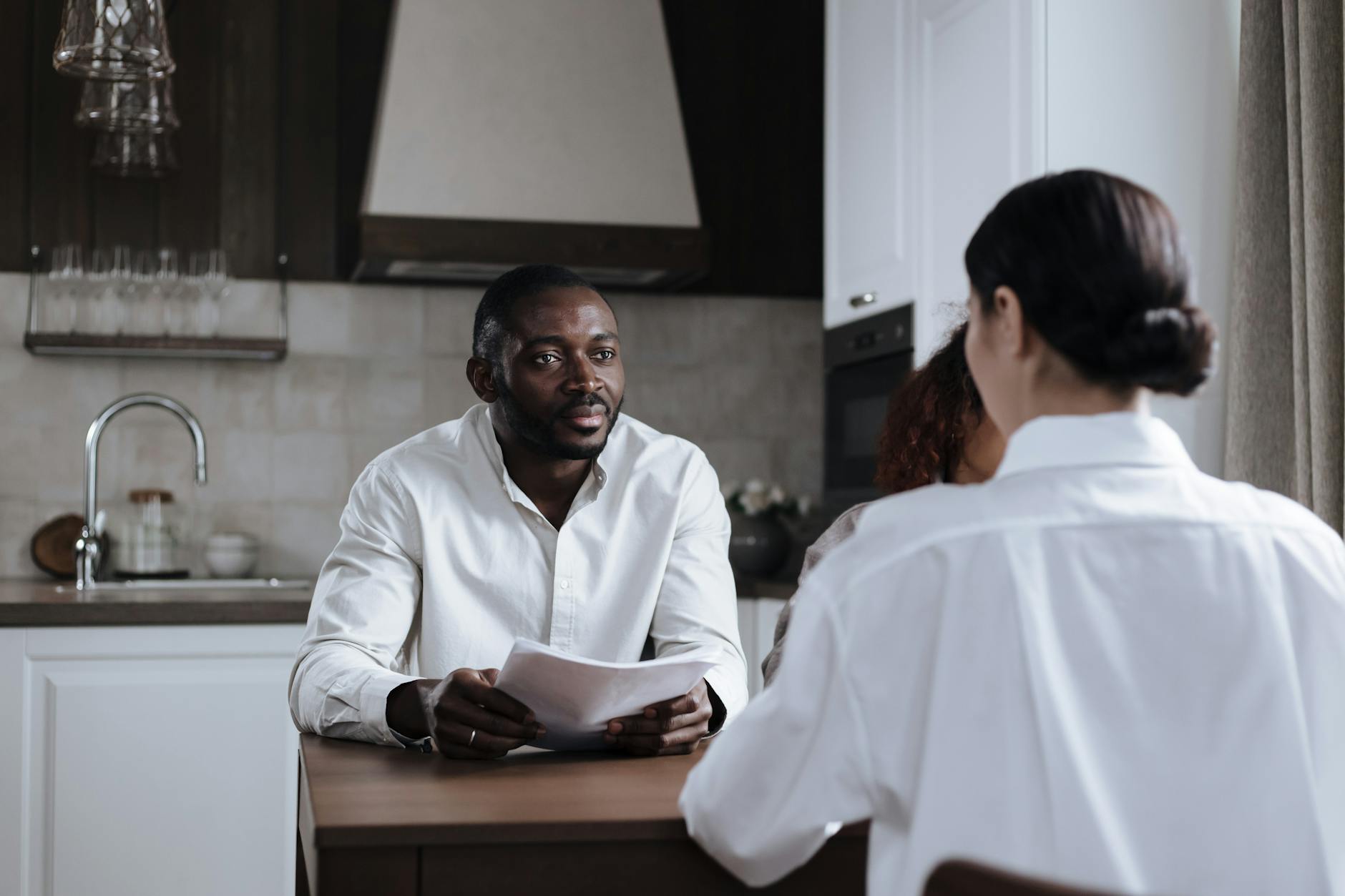 Here are three case studies of business leadership implementing CSR activities: 
Google 
Google CEO Sundar Pichai would be a great place to start for anyone wondering what makes a good leader. Pichai has revolutionised the company by actively standing up for societal issues he believes in (such as anti-racism and environmentally friendly initiatives).  
Google even have a dedicated website for their sustainability initiatives with the company having been carbon neutral since 2007 and aiming to be completely carbon-free by 2030. They've also committed over $1 billion in donations to renewable energy projects and initiatives to help small businesses reduce their environmental impact.  
TOMS
TOMS is a fashion company with a difference. Their mission to donate a pair of shoes for every pair sold has resulted in over 100 million pairs of shoes going to children in need. What's more, profits have also been used to improve the lives of the visually impaired through affordable glasses and medical treatments, with safe drinking water and business support provided in many developing countries.  
Today, the company donates around a third of its profits to grassroots campaigns, including recent Covid-19 Giving Fun and Black Lives Matter issues. 
Starbucks
Whilst Google has a great track record for sustainability and TOMS can boast of its humanitarian efforts – Starbucks has focused on its workforce. It previously pledged to hire 25,000 military veterans and spouses by 2025 as part of its socially responsible hiring policy. 
Starbucks surpassed their own goal in 2019 and consequently announced a mentorship program to tackle social inequality further. They now actively connect black, indigenous, and people of colour (BIPOC) to senior business leaders and intend to have BIPOC represented at 30% in corporate roles and 40% in retail and manufacturing by 2025. 
Whilst these businesses are multi-national organisations, there are important lessons to be learnt for small business owners.  
Consider what local charities are operating in your area or some of the key challenges your community face. Depending on the nature of your business, could your operations or products help solve any of these problems? CSR starts at home, creating a pleasant, respectful working environment and considering what policies could be implemented to improve your environmental impact. 
Corporate social responsibility is a key component for anyone wanting to know how to be a great business leader. Great business leadership is about so much more than exclusively focusing on profits. A businesses' employees, community and consumers will all support long-term success.  
For local advice on CSR and scaling your business, Bromley Business Hub can help. Let's improve our businesses and communities together.