The term 'franchise' is sometimes used  interchangeably with that of 'business', usually a successful and prominent one, but when it comes to the action itself, what exactly is franchising? Franchising explained simply is when a right is granted by a business to an individual to market a product or service within a certain geographic region.  
 The most famous example comes from the fast-food chain industry and the ubiquitous McDonald's; since its inception in 1955, the number of franchises has grown exponentially and now stands at almost 40,000 outlets worldwide. 
 Once a contract is signed and agreed upon by the franchisor, the franchisee must follow stringent guidelines related to the core of the business model. This is to maintain universal brand consistency, hence why most McDonald's outlets have a very consistent appearance.   
 It's important to note that there always exists some measure of a partnership arrangement between the two parties and the contract, the initial starting length is five years but may increase to as long as twenty-five. 
 Interestingly enough the origins of franchising can be traced to one individual: Isaac Singer.  
 Known for producing high-quality sewing machines, he ran into an issue with repairing and sustaining them in his vast home country of the United States. In a historical move, he licensed out repairs to merchants nationwide who later went on to sell them. Thus, the first franchising agreement was struck. 
What is Social Franchising?
 The term social franchising is now becoming fairly commonplace, if one understands the crux of commercial franchising then it's easy to grasp the uses of social franchising. 
 Social franchising works in much the same way but its end goal is to encourage dialogue and cooperation between people to tackle a specific social issue as opposed to gaining the maximum amount of profits. The social issues ranging from environmental problems to non-profit advisory centres, and the business itself gains revenue and can be considered functional. 
 Much like business models, social franchises focus on replicating models in specific areas; funding is not always centralised, depending on the franchisor, so some flexibility can be given to certain franchisees to increase the impact of their schemes. 
 With regards to social franchising in the UK, the Health Foundation has come forward to explore new techniques related to the latter. The new non-profit business, Spring Impact, seeks to find new techniques in which social franchising can provide more outreach to global communities.  
 The Health Foundation has invited a number of people to apply for funding over the course of a year to develop their social franchising model. This seems to be in its early stages but it could bring to fruition effective models that will improve communities on a global scale.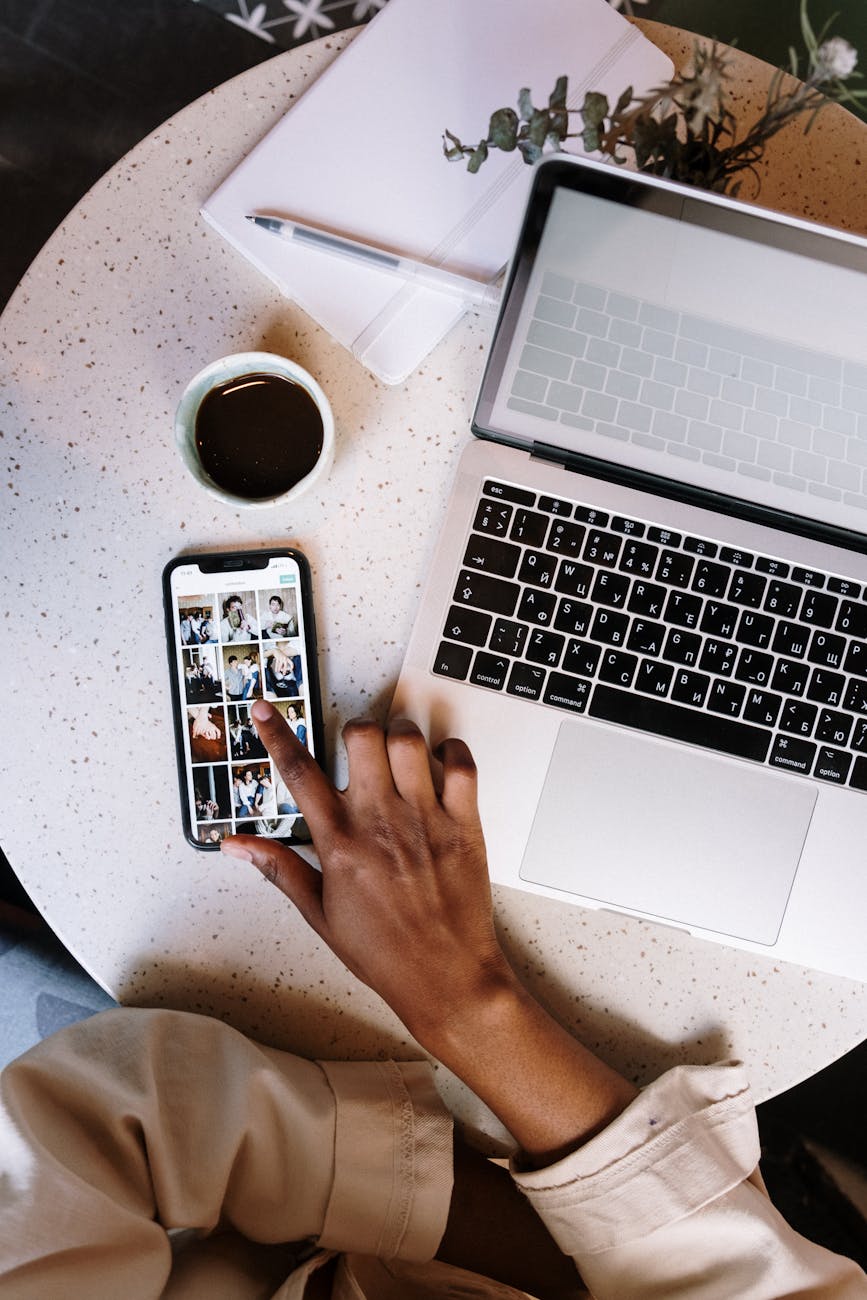 The Utility of Social Franchising
 Franchising is still the most effective way to grow a business and ensure the product or service is seen on every street corner; this is especially beneficial for non-profit organisations with regards to spreading their mission among other benefits. 
 Social franchising offers the advantage of being a part of a large entity, with benefits such as funding, while retaining some agency over day-to-day decision making. This is especially important for franchises that span across the globe, for example, housing situations in Mali, Africa will be drastically different to those in London, thus the need for more individualised policies and planning. This autonomy is likely to empower volunteers and employees more as they feel they have more control over decision making and ultimately improving developing parts of the world. 
 Social franchises are very replicable, and one model proven to be effective will likely be adopted across the board, at least in the country where it was proven effective. Due to this, the logistics involved with establishing a franchise will be relatively easy as pre-fixed models already exist for guidance, this will, in turn, increase the rate of expansion and ultimately the scope of outreach for the franchise; in addition, it will be much more appealing for potential franchisees if there is already a functional structure in place when they decide to take on the franchise. 
 There seems to be very little disconnect within the organisational hierarchies of social franchises. Traditionally in commercial franchises, there is some level of detachment between the operational and administrative side of the franchise, this can often border on antagonism between the two resulting in loss of revenue and hasty staff restructuring.  
 As some social franchises may not be centralised there won't exist the strict guidelines imposed by a centralised authority which will, in turn, improve channels of communication. This in theory is likely to increase production and relations between different echelons of the company. 
The Success of Social Franchising
 A great example and potential model for social franchises is the organisation Right Light. It's estimated a lot of revenue is lost due to businesses in developing communities being dependent on sunlight. In targeting a niche issue among businesses, this model seeks to provide sources of lighting for after daytime hours so they may continue to trade.  
 Right light has designed their own patented lights which are 100% solar-powered and environmentally sustainable; it is hoped that this simple but effective move will cause local economies in developing countries to soar. 
 Other success stories include businesses such as Roots, which is focused on improving sanitary infrastructure, OneFamilyHealth which brings necessary healthcare to people in rural Rwanda and Sustainable Village Water Systems whose focus incorporates agriculture, sanitation, and water supplies. The social franchises currently established represent a diverse selection and the methodology continues to grow exponentially. 
 Due to its abundance of advantages from a potentially decentralised system, organisational autonomy, and lack of traditional hierarchies, social franchising will likely become the norm for non-profit organisations seeking to spread their mission further afield. Whether this is for UK based housing missions to extend a helping hand to economically deprived areas in developing nations.