The tendering and public procurement landscape is shifting in favour of smaller businesses and SMEs.  
Prior to the development of new public procurement regulations, the cost advantage of larger suppliers would be at the forefront of prioritisation for public procurement and tendering. Larger businesses are usually operationally efficient and ready and able to deliver on their promises, hence why they tend to come up trumps vs smaller businesses when it comes to public sector procurement.  
This is now changing as the public sector realises that smaller businesses are also operationally capable of delivering on contracts and that they drive social value in new and innovative ways. A Government Green Paper named 'Transforming public procurement' published in December 2020 increases the capability and leverage of smaller businesses when it comes to bidding for public contracts.  
Today, smaller businesses are afforded greater opportunities to win public sector business. The government reportedly met its former target of spending 25% of public sector contracts with smaller businesses but intends to increase this to £1 for every £3 spent which amounts to an additional £3 billion per year.  
Is the Race to the Bottom Over?
One of the most important public procurement laws, The Public Services (Social Value) Act 2012 placed additional emphasis on central government departments to factor in the economic, social and environmental value of public services contracts. Traditionally speaking, it is still larger businesses that are able to meet these criteria, but the government intends to extend opportunities to SMEs through 2021.  
Namely, the new plans first published in late 2020 aim to: 
Support the coronavirus pandemic recovery via the support of local communities 

 

Tackle climate change and meet waste-reduction targets 

Provide equal and fair opportunity to SMEs that can demonstrate their social value

 

Combat economic inequality and even the playing field for public sector contracting in favour of smaller businesses 

 
Through 2021 and 2022, some £15 billion of public sector money is expected to be spent on SMBs and SMEs. Many contracts are likely to be accessible ranging from building works and manufacturing to digital services (e.g. web design), architecture, marketing and more. The government has now abolished the Pre Qualification Questionnaires that formerly applied to low-value contracts of under £100,000. 
However, with greater accessibility comes greater competition and smaller businesses will need to put in the effort to ensure they meet social value criteria whilst standing out from a raft of other smaller businesses that intend to procure more business from the public sector.  
How To Find Public Tender Opportunities 
The public procurement process first requires businesses to prospect potential contracts. The government provides its own Contracts Finder tool for locating both public sector contracts valued at £10,000 or more and also contracts valued above £25,000 across the wider public sector.  
Local Authorities also regularly advertise smaller, shorter-term opportunities. Some opportunities are advertised via the council's own websites, others through local news publications and trade journals. There is also the Tenders Electronic Daily, which is a supplement to the Official Journal of the European Union (OJEU), which is where higher-value opportunities are advertised (over £100,000).  
Smaller contracts can be sourced by contacting the local authority directly. They'll also be able to provide details on the renewal of contracts. Local Authorities are aware of the governmental focus on small business public sector procurement and are willing to engage.  
A traditional approach can work best here - getting on the phone or establishing a direct contract can network a local business into local contracts that apply to them.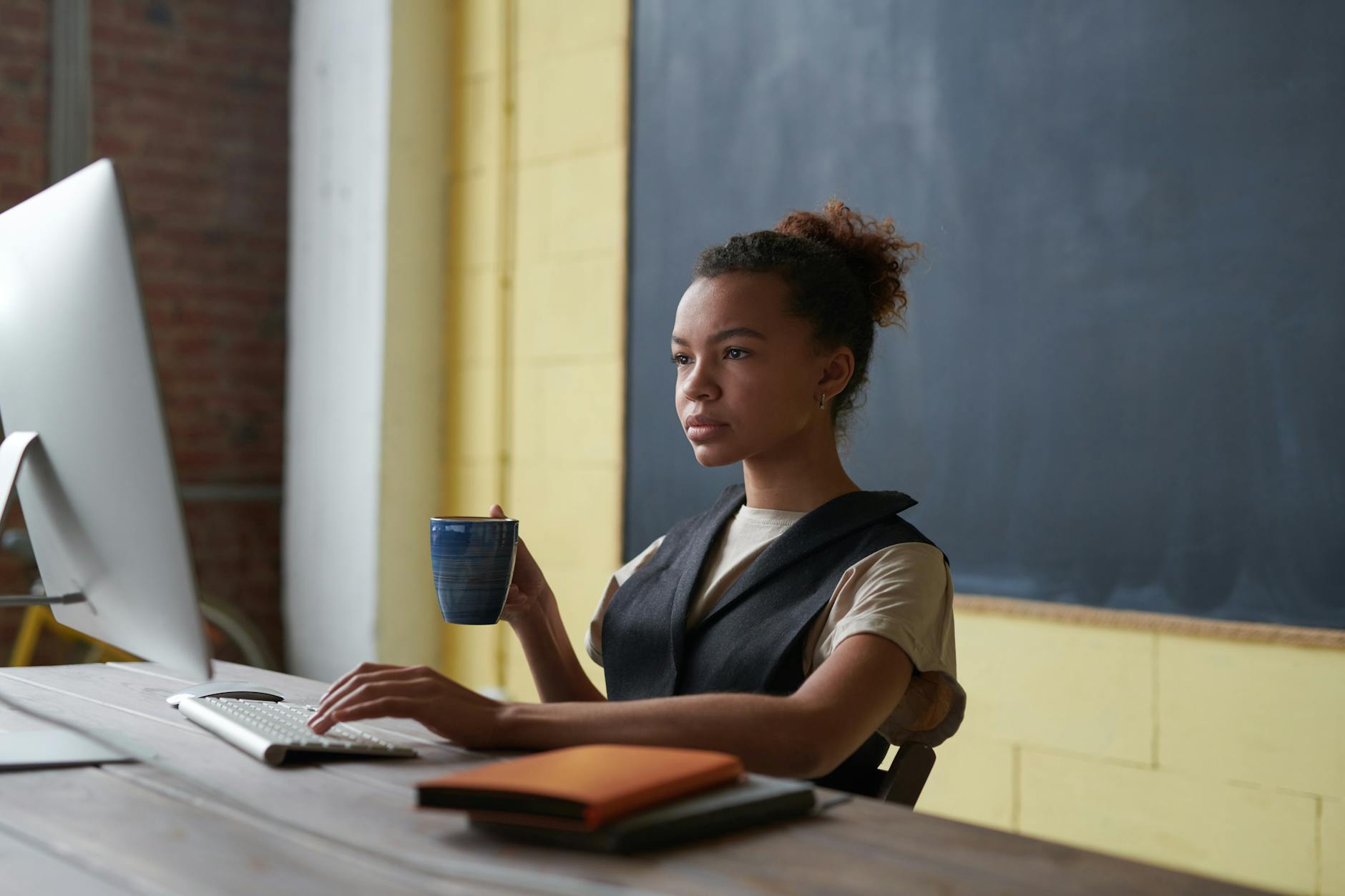 Social Value Criteria 
Small businesses should be prepared to market their social value benefits which are vital for adhering to the Social Value Act. Many small businesses likely already provide social value, e.g. by providing jobs to local communities, or working with local suppliers.  
Developing a social value agenda helps small businesses prove that they're equipped to deliver it. A social value strategy may include:  
Providing work experience to young people or disadvantaged groups

 

Adopting sustainable approaches and responsibility regarding the environment, waste management, etc 

 

Upskilling and training for employees 

 

Programmes involving schools or other educational institutions 
Businesses should consider how they can define their social value goals and measure their delivery and success. It is likely not enough to simply state good intentions.  
Focus Your Efforts
Access to more contracts is not an excuse to start bidding left, right and centre. Instead, streamline efforts towards the contracts that you're operationally capable of fulfilling. The business needs to fulfil every requirement and question of the tender - the process revolves around how you can serve the client with the service and value they require.  
Market the Business Correctly 
The business should have an evidential portfolio of successful work and projects. Marketing the business with social proof such as reviews and testimonials is likely advantageous. Any awards or professional accreditations will help. The benefits of using your business rather than another possibly larger provider should be obvious too. Social value or environmental responsibility may be one such angle, as are traditional benefit angles such as saving time and money.  
Be Professional 
Public sector procurement is not a race and rushing can cost professionalism. Meet delivery times, ensure that supporting documentation is ready for when it's requested and meet proposal deadlines. The devil is in the details - you'd be surprised at the kinds of trivialities that can cost business.  
If at First You Don't Succeed…
Whilst it might feel debilitating if your business fails to win a contract that seems so ideally suited to it, it's important to remain undeterred. There will be another opportunity - work out where you went wrong and crack on.  
Summary: Public procurement changes for small businesses
SMEs and SMBs need to be aware that opportunities await them in the public sector. Increasing competition in this space will demand creativity from businesses looking to take advantage.  
As always, the main focus of a public procurement proposal should be benefits for the client, as well as the delivery of social value. SMBs and SMEs are well-placed to meet social value criteria now more than ever - public procurement looks set to open its eyes to the five million small businesses that now inhabit the UK.