When starting your small business, it is crucial that you consider the legalities. Depending on your type of business, you will need to acquire certain types of licenses to allow you to trade.
Indeed, before even opening your doors, you'll need to have applied for your licenses and have them in place.
Not all small businesses require a license, and in many cases, you can trade without one. However, operations that require safety measures or to operate within the law may need one.
This article looks at different types of business licenses, when you need one, and where to apply for business licenses and permits.
Types of Business License
Before setting up your business, you should always contact your local authority to check if you need any area-specific licenses.
Licenses don't always apply to the items you sell, such as alcohol. However, there will be restrictions on where you can trade, CCTV operation, and the hours that you operate in some instances.
Below are some of the most common types of licenses and permits you may need. However, it is essential to remember that your requirements will vary depending on the type of business, opening hours, and items or services you sell.
Please note that the below list is not exhaustive, with more permits required listed on the government licence finder.
Licenses to Play Music
If you intend to play music on your premises, you will require a license to do so, even if it is background music. This license includes churches, cafes, pubs, restaurants, barbers, and even offices.
You will have to apply to PPL PRS for a music license. The cost varies from venue to venue, so it's always best to check with the relevant authority.
CCTV License
Even though CCTV is in place to protect your business, you will still have to apply for a license to install it. To obtain this license, you would have to supply an identity check and a criminal record check and be at least 18 years old.
You can obtain your license from the Security Industry Authority.
Discharge of Trade Effluent
These permits cover any environmental features such as rivers, lakes, estuaries, or coastal waters. You will need to obtain this license if you are discharging effluent that could harm the environment.
Environmental Permits
Business activities involving metal works, surface treatment, glass manufacturing, ceramic manufacturing, recycling of animal waste or any of the other government listed activities will require an environmental permit.
Food Business Permits
For food operations, it is mandatory to obtain a Food Business Regulation permit and Food Premises Approval. Any businesses that sell or prepare food must have these permits. In addition, you will have to register or apply with your local council.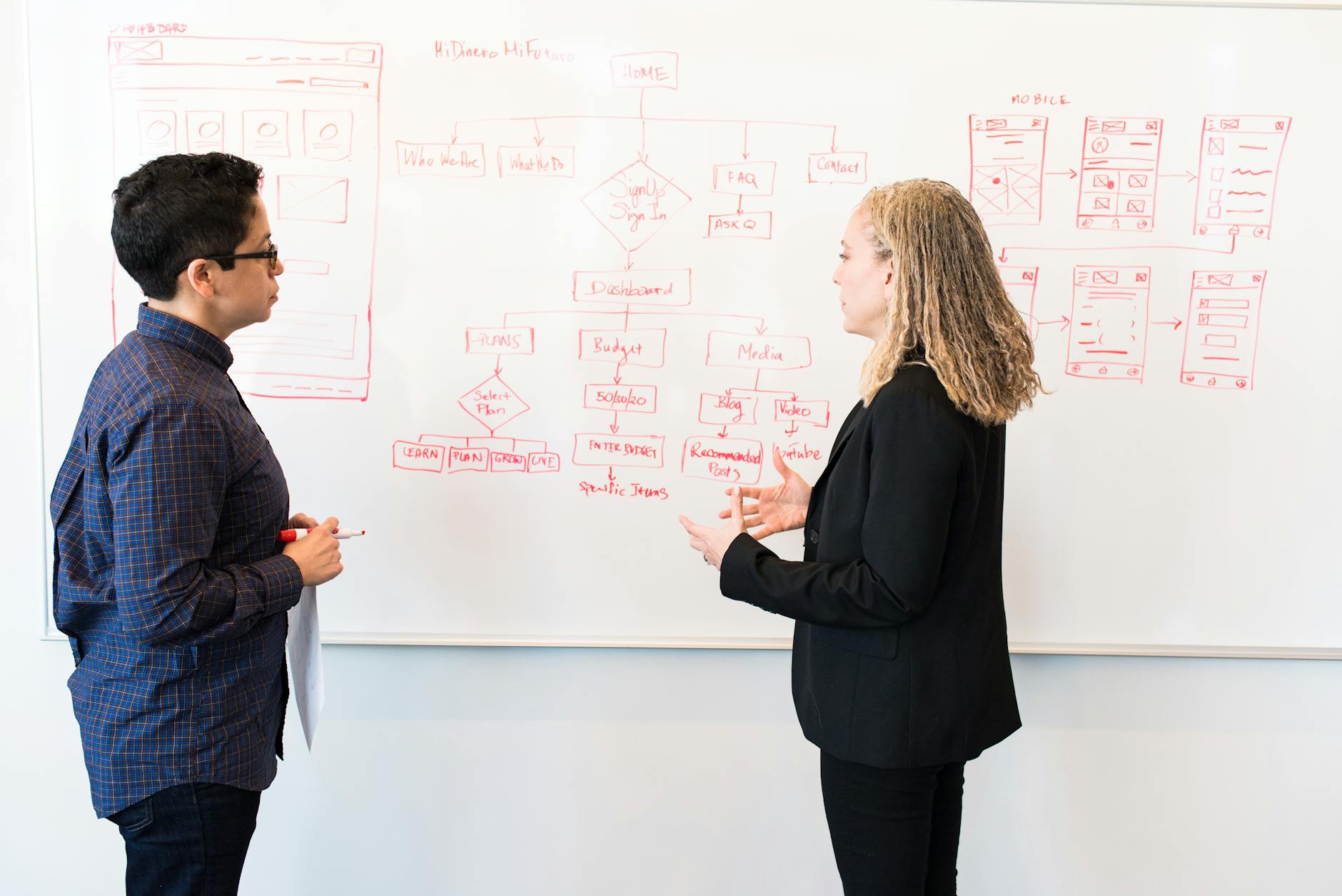 Premises License
A premises license is the most common form of permit as it allows the sale of alcohol. This permit is required by food or entertainment businesses.
However, you will also need this license if you intend to sell hot food or drinks between 11 pm and 5 am in England in Wales.
Furthermore, you will require a premises licence if your organisation intends to show performances, films, sporting events, live music, dancing, or other facilities. The only exception is if you are displaying educational films, promotional films, or films shown as part of an exhibition.
Bear in mind that the laws differ in Northern Ireland and Scotland, so always check with your local authority.
Personal License to Sell Alcohol
Although the premises licence may be in place, you will still require a personal licence to sell alcohol. The sale of alcohol is strictly regulated, meaning at least one personal permit is required for the premises.
A personal licence ensures that a responsible adult authorises every sale of alcohol.
Temporary Event License
When your business intends to carry out any licensable activity on a temporary basis using unlicensed premises, you will require a temporary event licence. This will allow you to serve food, alcohol and show entertainment on a short-term basis.
Permits can be acquired at your local authority.
Market Stall License
If you intend to set up a market stall or become a trader, you will likely need to apply for a market stall license on a temporary or permanent basis. Your local council will determine restrictions such as hours, location, and size.
These licenses are reviewed regularly, and you may not receive a fixed spot for your stall if you have a temporary permit.
Pavement or Street Display License
Advertising on the road or pavement also requires a licence. A fine of up to £2,500 is possible if you fail to obtain the relevant permit from your local council.
Financial Trading Licenses
Businesses providing any regulated financial activities, such as offering customer credit, must apply for Financial Conduct Authority authorisation.
Furthermore, there are strict laws on money laundering, applying to businesses such as accountants, financial services, estate agents, solicitors, and more.
How to Get Business Licenses
When looking for your business licenses, always consult your local authority and the government website. Small business permits are usually granted by local councils, with stricter licenses granted by the government.
Remember to check with specific authorities, too, such as the DVLA or the Financial Conduct Authority.
Conclusion
With so many licenses required, it's crucial to always check with your local authority or the government before launching your business or event. Although we've covered the most common licenses here, there are many more that are more obscure.
It's also vital to bear in mind that different parts of the United Kingdom have different licensing laws. So always check the local laws before applying.
So, ensure you're covered by checking with the local authority, government website, and local laws. It's better to be safe than risk losing your business over a minor oversight.