Researching licenses and permits for your small business is one of the first things you should do ahead of your grand launch. Before you even open your doors online or in-store, you should be aware of different types of licenses and permits.
There are areas of certain industries that the UK government regulates, and other laws apply to all sectors. Although not every organisation requires a permit, there is a wide range that does – meaning you should always check before trading.
To help you on your way, we've put together a guide to business licenses and permits, including the most common ones, how to obtain them, and how much they'll set you back.
However, note that this list is not exhaustive, and some laws vary between England, Scotland, Wales, and Northern Ireland. So always double-check with your local authority before trading.
What is a Business Licence?
A business licence or permit is effectively a 'pass' that allows an organisation to operate or conduct specific types of business. The licence will enable the company to trade legally with the approval of the local or central government.
For example, a pub or restaurant will need a premises licence to serve alcohol on their property legally. They will also need at least one personal licensee on the property to oversee the sale of alcohol.
However, not all businesses require a licence. In some cases, you can trade without one providing the company is registered with the government and operates legally. Business permits often apply to areas of industries that are heavily regulated, such as alcohol, environmental impacts, or financial services.
Business licences are designed to keep your business and your customers safe and legal while trading. The sooner you get them in place, the sooner you can trade safely and legally.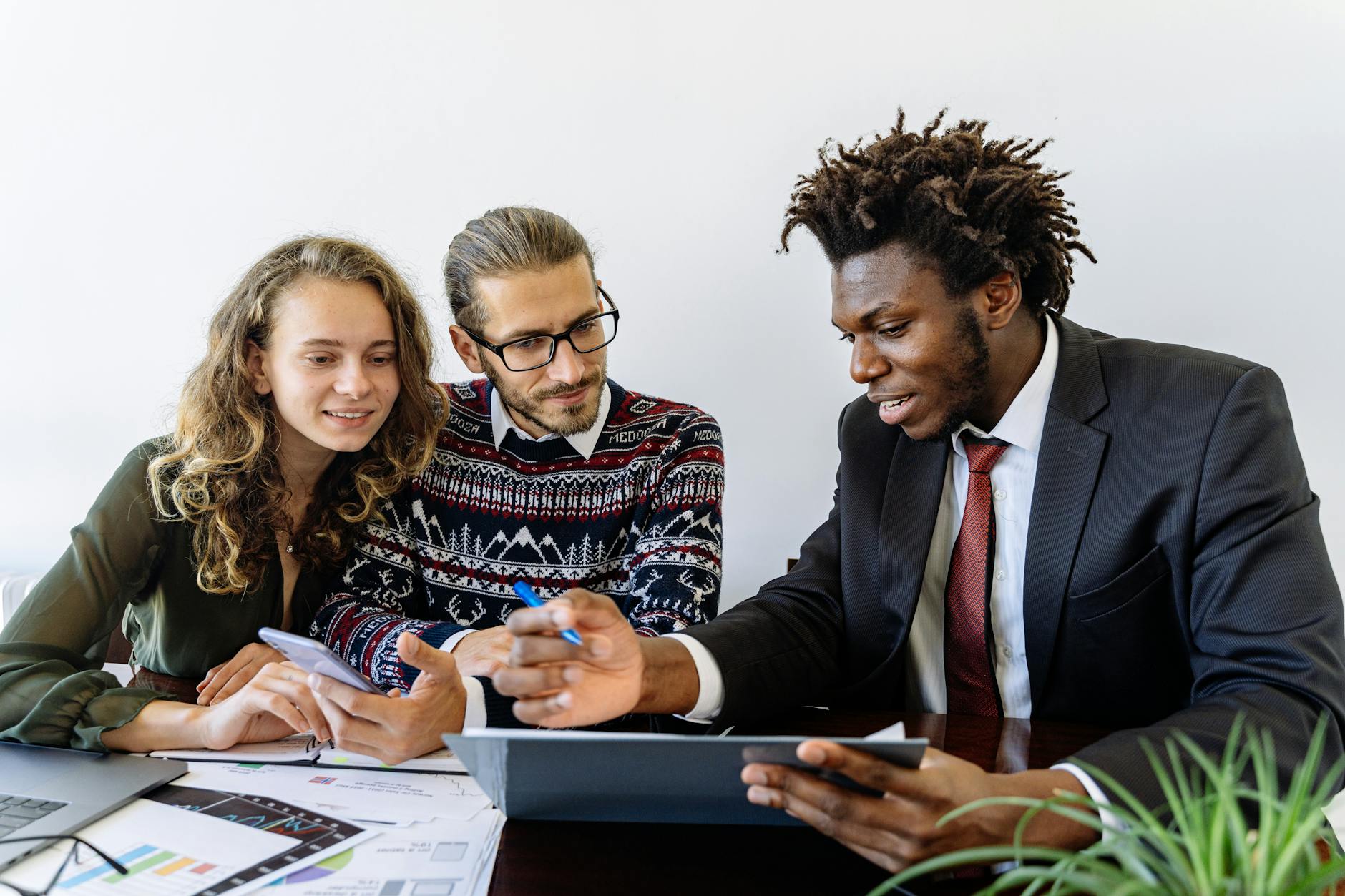 What Licenses or Permits Do I Need for My Business?
Before you set up your UK business, you should check to see what licenses apply to your operation. You can use the handy government licence finder to double-check. Alternatively, you can contact your local authority to see what advice they can offer.
Some permits are permanent (but will be reviewed), such as the alcohol premises licence, but others are temporary. For example, a street party will require a temporary permit to allow the event to go ahead.
Some of the most common types of licenses or permits are:
- Childcare
- Sale of alcohol
- Gambling services
- Financial services
- Taxi companies
- Personal training services
- Playing music, even if in the background
- TV licence
- Security services
- HGV services or haulage companies
- Importing and exporting goods
- The serving, preparation, or storage of food
- Tattoo and ear-piercing services
- Manufacturing
- Any industries that impact the environment, such as factories
How to Get a Business Licence or Permit
The government licence finder is the best place to start with your business permits. The government website contains information about which licenses you will require, with a separate environmental and alcohol licenses section.
Local councils and authorities grant most small business permits in the United Kingdom. Using the licence finder will allow you to find the relevant information and point of contact for your application. If unsure, contact your local council directly.
However, there are specific governing bodies for certain industries. For example, any gambling services are overseen by the Gambling Commission. Similarly, the Financial Conduct Authority (FCA) manage any financial operations.
How Much Does a Business Licence Cost?
Prices for business licenses vary between permits and may be affected by other variables. Individual local authorities typically set business licence fees, meaning the price can vary depending on where your business is located.
For example, a premises licence has an application fee that is based on the rateable value of the premises you intend to operate from.
Another example is the CCTV licence, which starts at £210. For more information about the cost of your business permit, consult your local authority.
What Happens If I Don't Operate Within My Licence?
To ensure that your licence doesn't get revoked or reviewed, you should follow the law and stick to the parameters your permit sets out.
If you breach any of the conditions of your licence, you could be fined or taken to court. If you have your licence revoked, you will be unable to continue trading without the legal cover required. Furthermore, you may not be allowed to apply for a business licence again – which could leave you without a business.
If you are ever unsure about what you can and cannot do according to your licence, check with your local authority before carrying out any actions.
Business licenses and permits are just as necessary as public liability insurance and health and safety regulations. You should take them seriously and follow the law at every turn or risk losing your business.