Bromley Business Hub has officially launched today, 22 September 2021. The hub is a dedicated, free online resource for businesses of all sizes across the London Borough of Bromley.
Packed with a wealth of information to help both start-ups and established businesses, the new website provides a one-stop-shop for:
Resources – From accountancy to human resources, legal, marketing, procurement, sales and more, this area of the hub is the place to find out anything you need to know about running your business. Information is available in written, audio and video format, so there's something for you, however you prefer to access it.
Business Directory – This section is a comprehensive listing of businesses in the borough. If you are not already listed, you can register and add your business to the directory.
Recruitment – Got a job to fill? List your jobs for FREE on the recruitment section of the hub.
Business Events – Find the latest business events and networking opportunities, both online and in-person on this dedicated online events calendar. It contains event listings from all the major networking groups and business organisations in the borough, such as Bromley Business Network, the Federation of Small Businesses, Beckenham Business Association and Bromley Virtual Networking.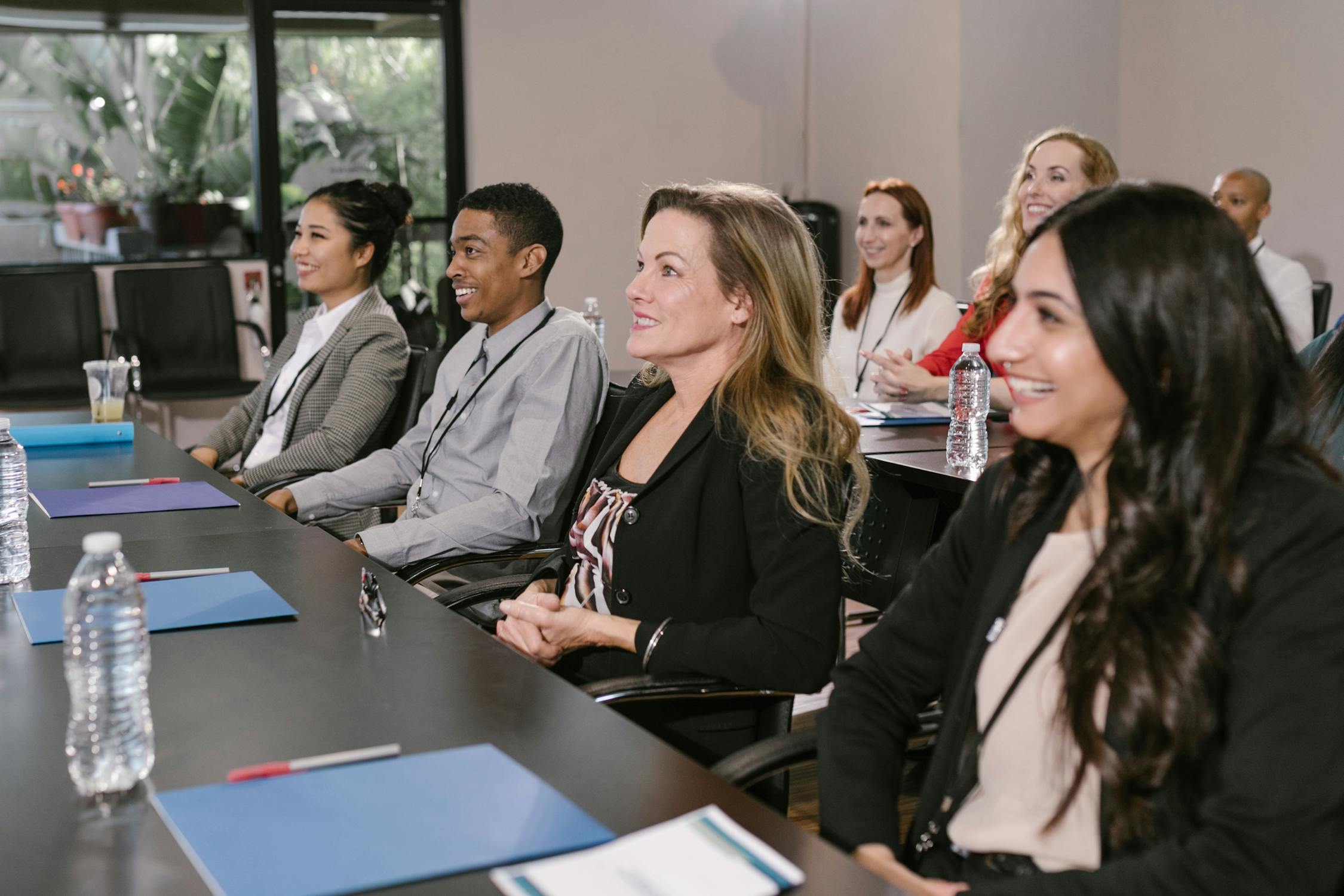 The Borough – This section features key information about the borough and its business demographics, to attract inward investment into Bromley and encourage more businesses to be based here.
The Bromley Business Hub is a totally free service for any business based in Bromley or looking to invest in Bromley.
Built by SOS Creativity Bromley Web Design, the site is funded and supported by Bromley Council, with regular and active contributions from local business groups and organisations. Businesses themselves are also encouraged to be active users and contribute information and resources to the site.
Register here to get started with your business listing and begin using the site straight away!
About the author
Jane Rogers is Chair of Beckenham Business Association. She is also a content writer, trainer, speaker and marketing specialist with over 21 years' experience helping small businesses to promote themselves, both in print and online.