Best Small Franchise to Own
Purchasing a franchise can be a wise move for entrepreneurs who don't have the time or desire to build a business from the ground up. If done correctly, the investor can avoid much of the risk that comes with starting a business from scratch because they can already see if the product, branding and marketing are succeeding before deciding.  
 People shouldn't start throwing their cash around just yet, though! When it comes to buying a franchise, factors such as purchase agreements, the timing of transactions and the underestimation of costs can all complicate things.  
 Franchises actually fail at approximately the same rate as other businesses. The main benefit of buying a franchise is that the entrepreneur knows that the business model works and there is a demand for the product.  
 Here are some tips on acquiring a franchise and which franchises are the best to own: 
Assess Your Skills and Personality 
 Entrepreneurs can assess their personality through a personality test to determine whether or not they are suited to franchise ownership. Creative types who like to go against the grain are not well suited to franchise ownership as it is more about implementation than creativity.  
 Prospective franchisees should also assess their skills and suitability to whatever business they are hoping to go into. People who hate fast food, for example, should probably avoid buying a Subway franchise.   
 A person who is terrible at making sandwiches and hates the concept of fast food, for example, isn't going to do well buying a Subway franchise.  
Research
 Before parting with any money, aspiring franchisees should investigate the field at length to grasp the basics of franchising. The UK government provides some great resources here. 
 If investors already have their sights set on a particular franchise option, they should thoroughly research the deal and trade agreement. Many franchisees are surprised when they discover that agreements often come with an obligation to give advertising money despite having no control over the spending.  
 Speaking to existing franchisees is also a good way to get an insight into the world of running a franchise, covering the pros, cons and potential hidden costs.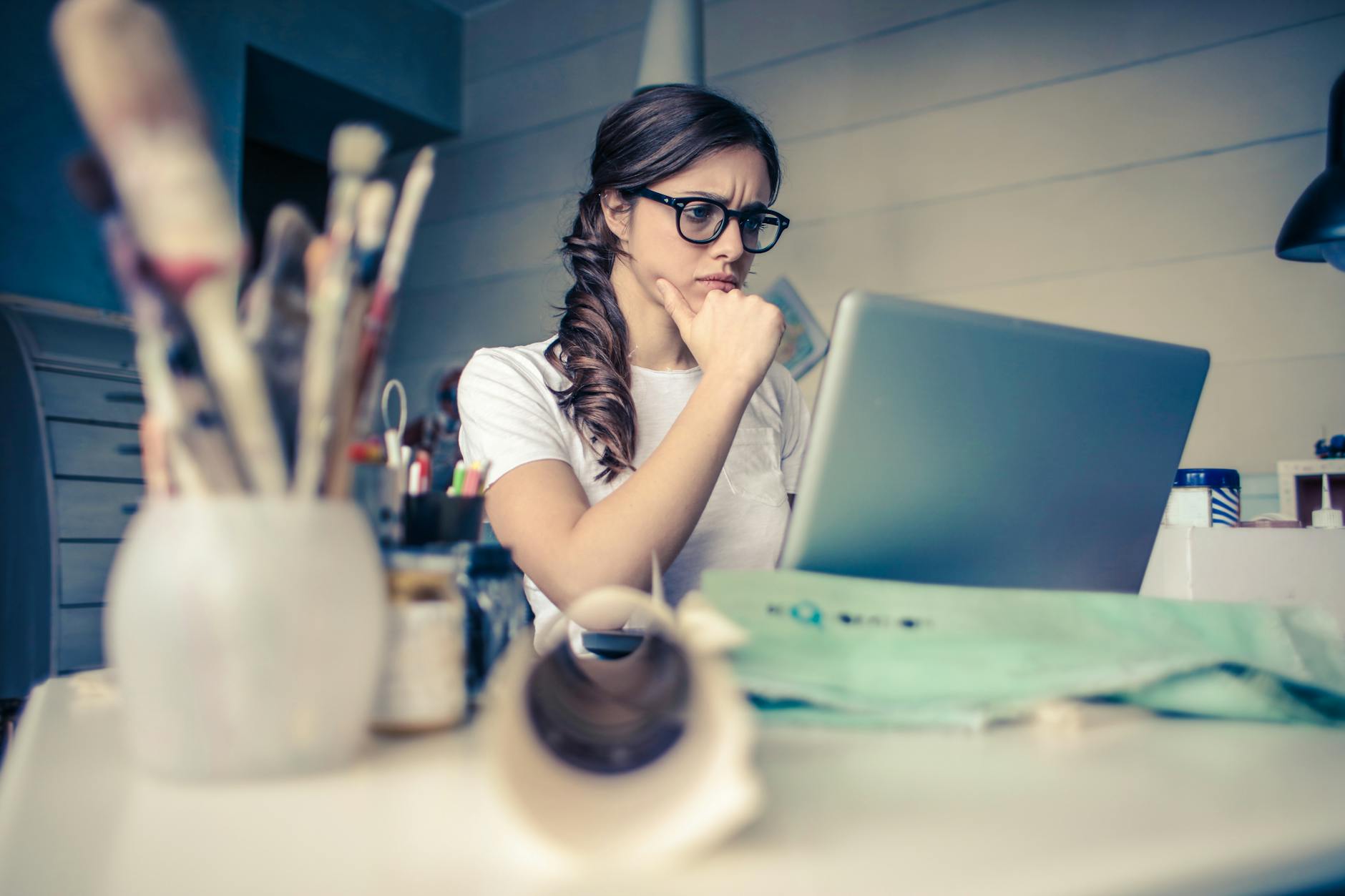 Funding
 It is crucial to ensure adequate funds are available to get the business through its first few months of trading, as these initial months could see the company achieving net losses. This is not always the case, but it is an eventuality that should definitely be prepared for to avoid early bankruptcy.  
 It may be necessary to obtain a loan from the bank, but this carries risk and the entrepreneur should be absolutely confident that the investment is justified and the loan can be recovered. 
 Many franchises take over a year to become profitable, so it is important to ensure that enough capital is available to cover business expenses for at least six months and personal expenses for at least one year.  
 It is advisable to contact a financial adviser before embarking on the acquisition of a franchise. However, prospective franchisees should be cautious of 'franchise consultants.' These people are often paid a commission when they encourage people to sign deals, so they will offer biased opinions and try to sell the franchise deal.  
Small Franchises in the UK
 If the preliminary consideration phase gives the entrepreneur an optimistic outlook on the prospect of owning a small franchise, it is time to start looking at purchase options.  
 The first relatively low-cost franchise that pops to mind for most people in the UK is Subway, the cheapest of the UK-based fast-food franchises. But it would still cost close to £100,000 to set one up.  
 This website provides an extensive list of low-cost franchises priced lower than £10,000.  
 The business types vary, from loft installations to will writing services. There is likely something for everyone within this price range if the objective is to get a good-value franchise with a promising business model. 
How to Buy a Small Franchise in the UK
The first step to franchise acquisition is to shop around online using websites such as the one previously provided. Once the investor has identified something promising, they can request an information package and investigate the offer further.  
If anything is unclear in the prospectus, it is advisable to contact the franchisor and ask for clarification. Remaining reserved and cautious is essential to avoid being roped into anything. 
If everything is clarified and explained satisfactorily, the next step is to request a sample contract so that a solicitor can examine it and explain any legalese or reveal any potentially disguised costs.  
Before having a contract examined by a legal professional, it is not advisable to part with any kind of deposit. 
This guide produced by HSBC offers some valuable information about buying franchises. 
Best Small Franchises to Own
Although the most profitable franchises to own are big names like Mcdonalds and Dunkin' Donuts, these are beyond most people's price range, with initial investments ranging into the millions.  
For those wanting to spend very little and not have to invest forty hours a week into the business, vending machine franchises can be an interesting option. Tubz is a tower vending machine franchise that dispenses sweets and the rights to sell their products can be purchased for as little as £3,499.  
For someone with skills in the trade industry, Access4Lofts could be a profitable franchise to get involved with. According to the company, franchisees can expect to generate 35% to 40% annual profit after two years. 
This franchise installs loft ladders in clients' houses, fits insulation and creates storage space in lofts. Entrepreneurs exploring this option would need to have some relevant skills and experience or hire someone to do most of the labour.