Over £2.6m in grants announced to further support Bromley businesses
The deadline for the grant for occupying a vacant unit is 31st December 2021 and the deadline for the Business Growth grant is now 8th December 2021, due to the large amount of applications received. The deadline for the other applications is 31st January 2022.
Businesses across the Bromley borough are encouraged to apply for the latest round of business support grants, with applications being accepted across four schemes for funds ranging up to £50k. These schemes were developed in consultation with business partners and are designed to assist local businesses with growth and COVID-19 recovery.
This latest £2.6m grant programme is part of the Government's Additional Restrictions Grant (ARG) funding, which the Council seeks to allocate based on the needs of local businesses and to best support the COVID-19 recovery.
Councillor Peter Morgan, Chairman of the Bromley Economic Partnership and Executive Councillor for Renewal, Recreation and Housing said, "Following the successful distribution of over £9m to local businesses in the previous round of ARG funding, we are delighted to be able to continue doing all we can to help Bromley businesses recover from this dreadful pandemic. I have been pleased to see welcome signs recently that the local economy is recovering, which is testament to the strong entrepreneurial spirit in Bromley that should be encouraged."
Councillor Morgan continued "'These additional grant schemes will help to support this entrepreneurship through assisting start-up businesses, as well as promoting growth and expansion during this challenging period, which will stimulate the local economy; demonstrating that Bromley remains open for business. This programme will also support cultural activities across the borough, which is essential for attracting more visitors to our town centres.''
Four schemes are included in the new round of funding:
Business Growth Grant –Bromley-based businesses can apply for between £5k and £25k if they are looking to grow or expand their business.
Grant for occupying a vacant unit – grants valued between £25k - £50k are available for businesses looking to set up in a vacant unit within Bromley, including high street units, offices or industrial parks.
Cultural Grants - between £2k and £20k is available to support cultural activities and events in the borough being held by cultural and creative organisations or self-employed performers. Possible examples include: theatrical productions, family art activities, traditional live music, and further activities that attract visitors into Bromley's town centres.
Business Start-up during COVID Grant – Grants up to £10k are available to support existing start-up businesses in Bromley established from 1st January 2020 that have been impacted by COVID-19, in order to ensure these businesses thrive as a crucial part of Bromley's economy.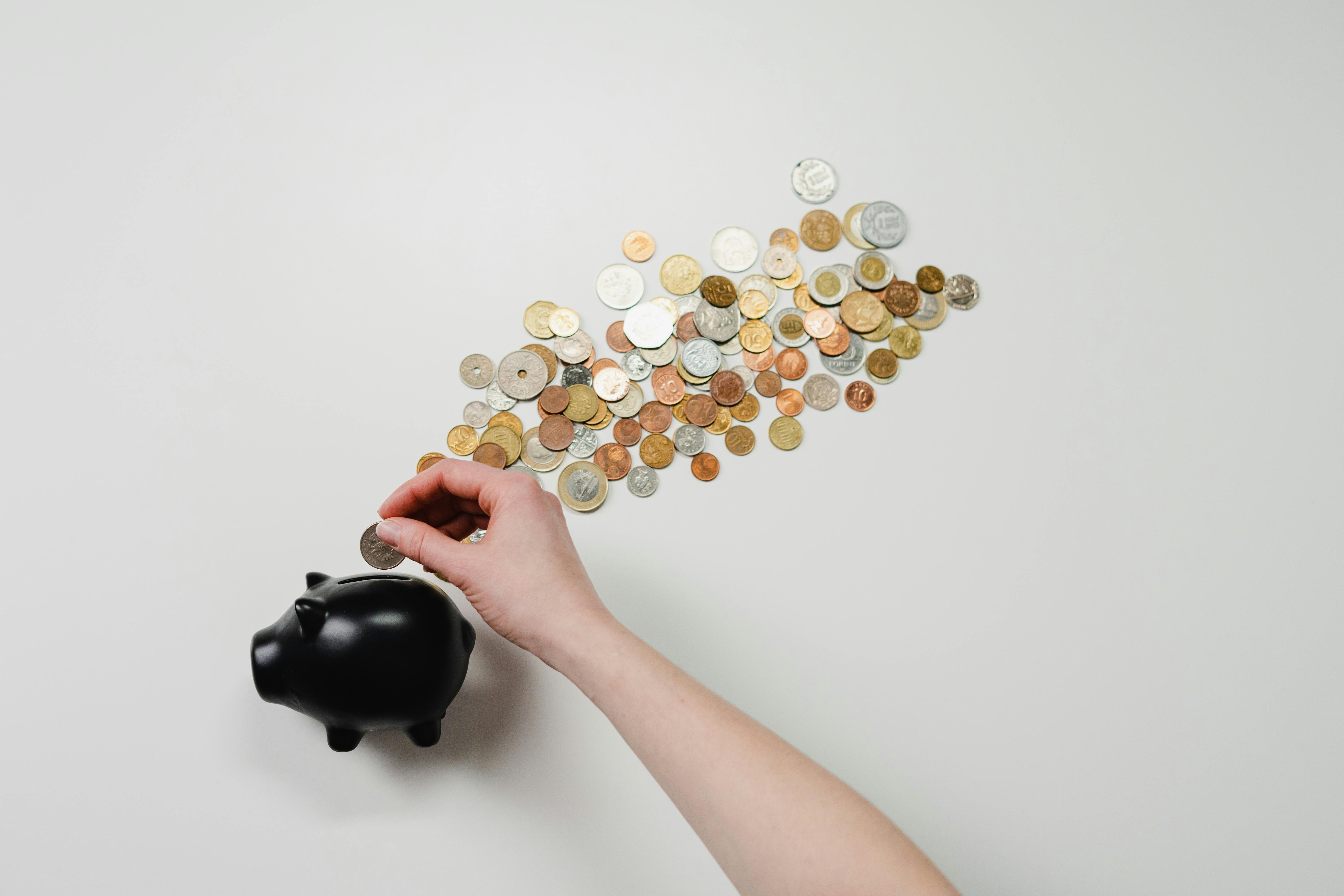 The deadline for the grant for occupying a vacant unit is 31st December 2021 and for the other three applications is 31st January 2022. Most schemes require a completed application form along with a proposal of up to 2000 words. Further details about how to submit an online application are available on the Council's website.
To find out when other business grant schemes become available please subscribe to the business newsletter at: www.bromley.gov.uk/businessgrants