For many years, businesses around the world have acted with little regard for their environmental impact. Consequently, large amounts of pollution and carbon emissions have been released into the atmosphere with devastating consequences. Indeed, the impact of climate change has featured in the World Economic Forum's top five global risks every year since 2011. 
Now however, an increasing number of businesses are committing to environmental sustainability – and this is nowhere more so than in London. Research conducted by NatWest found that Britain's small and medium sized businesses are increasingly involved in environmental sustainability – with over 57% saying it is "extremely" or "very" important in their decision making.  
For small businesses operating in London, the public expects corporate leaders to take the initiative in protecting our natural environment. Businesses are now seen to have a firm responsibility in protecting communities, operating sustainably and enhancing the environment we live in. With this in mind, what exactly does business sustainability mean, and how can Bromley LB businesses play their part? 
What does business environmental sustainability mean for business?
Environmental sustainability involves making decisions and taking action that are in the interests of protecting the natural world. For businesses, it can also provide a significant competitive advantage. Business environmental sustainability is not simply about reducing the amount of waste you produce or using less energy, but it should lead to businesses becoming completely sustainable (in terms of profits, people and the planet) in the future. 
Environmental sustainability forces businesses to look beyond short term gains and focus on the long term impact they are having on the natural world. Bromley LB businesses need to consider not only the immediate impact on the environment, but long term implications as well.  
Here are just few of the main benefits: 
Brand reputation

 – customers expect businesses to act responsibly and make a positive difference to the environment. Purchasing decisions are increasingly made with environmental concerns in-mind, so don't lose out on potential custom!

 
Employee satisfaction

 – if your workers feel they are contributing to an organisation that genuinely cares about communities and the planet, they'll feel more positive about their work. This results in increased productivity and recruiting the best talent – a win, win.

 
Cost savings

 – by reducing waste and improving efficiency, whether through cutting energy use, installing smart meters or auditing supply chains, you are not only improving your environmental impact, but also your bottom-line. 

 
To help businesses make the most of these opportunities, there are many sustainability London schemes taking place across the capital. One of the most important initiatives for small business is the London Big Energy Switch. 
What is the Big London Energy Switch?
To help promote business sustainability in London, initiatives such as the Big London Energy Switch have recently been launched. Open to 22 boroughs (including Bromley LB), the aim is to help Londoners get a better deal on their gas and energy bills – all whilst supporting improved environmental sustainability. 
The London Big Energy Switch is essentially an energy switching auction that uses the collective buying powers of business customers to encourage energy companies to compete for contracts. Through schemes such as this, energy companies offer lower tariffs fixed for at least one year. 
Since October 2020, the Big London Energy Switch has offered only "Green" electricity tariffs. When customers select green tariffs, the electricity supplied still comes from the national grid. To promote environmental sustainability, energy companies have committed to supplying an equivalent amount of renewable electricity into the grid, or to submit an equivalent number of Renewable Energy Guarantee of Origin (REGO) certificates to the electricity regulator. 
For any Bromley LB business, it's a great place to start your journey towards greater environmental sustainability. 
Sustainability London: Steps your business can take
As well as taking part in initiatives such as the London Big Energy Switch, there are many steps that Bromley LB businesses can take to become more sustainable. Think of this as just another way of protecting your business profits. 
Often the first step towards sustainability is an audit – assessing your current carbon output and internal processes. After that, your external energy supply, including heating, power generation and water provision are all key areas for improvement.  
Supply chains are often responsible for most harmful emissions, and it's for this reason that schemes such as the Big London Energy Switch are about so much more than just saving on bills. Here are three further areas to consider…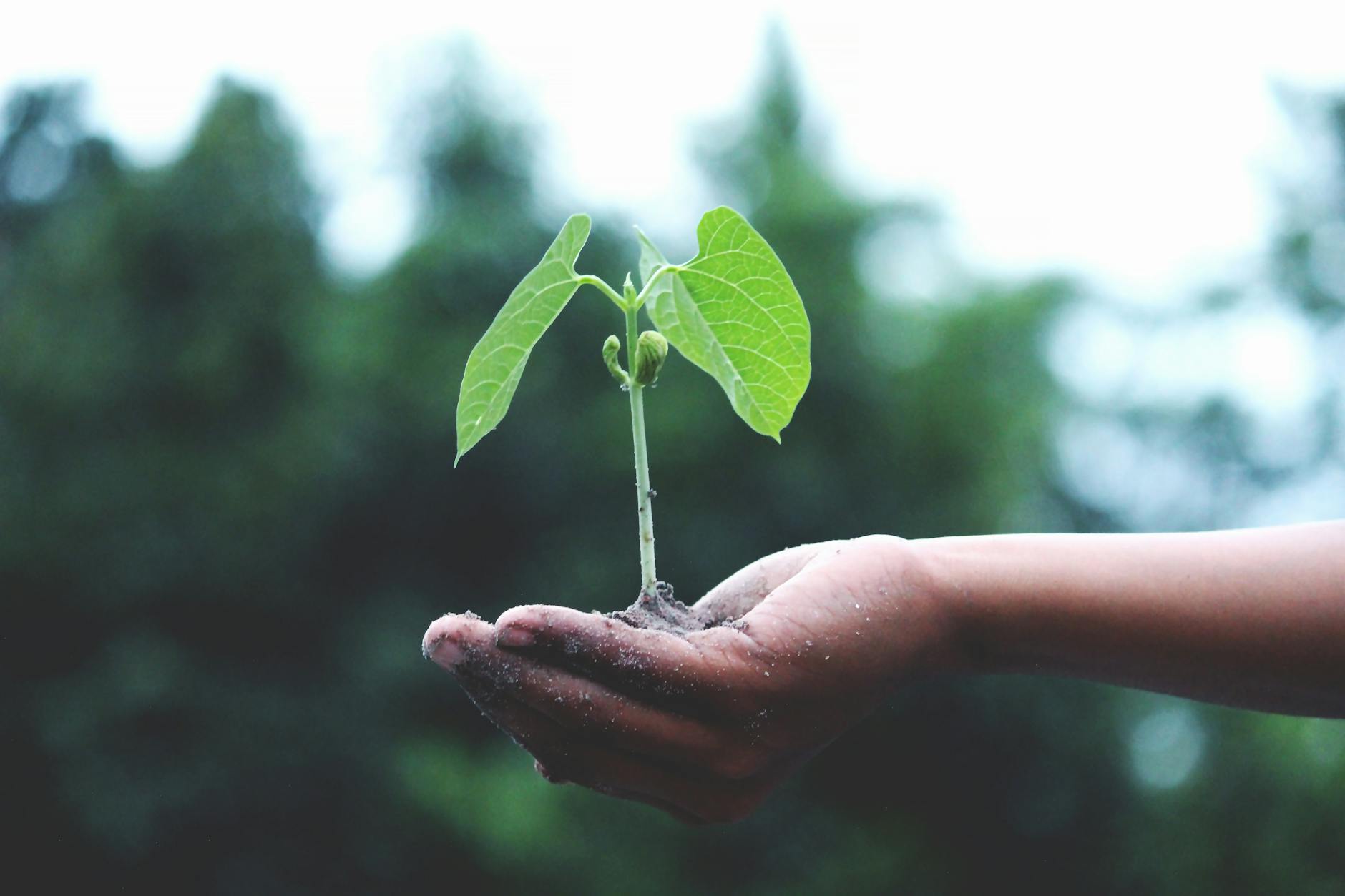 Auditing energy and fuel usage
To improve business sustainability, assess your current energy use and think about more efficient ways manage your energy consumption. Smart devices are a great option for small businesses to reduce energy bills and usage. 
You should also think about your energy use in terms of fuel and vehicles. Sustainability London initiatives are increasingly focusing on electric or hybrid vehicles. The cost of purchasing electric vehicles is undoubtedly high, but many businesses now offer EV fleets on a pence-per-mile basis.  
With Ultra Low Emission Zone charges now at £12.50 for most traditional vehicle types, this is a sustainability change that could produce significant long-term savings for any Bromley LB business. 
Plastics and Paper
Many companies across the UK have already stopped using single-use plastics. Is this an area your business could contribute towards? Think about things like single-use straws, plastic bags and even encouraging staff to utilise reusable lunch boxes and water bottles whenever possible. 
As part of auditing your resource use, consider the amount of printing your business generates. Is this all strictly necessary? Go digital whenever possible and if you do need to print on paper, make sure it is sourced from companies (such as HP) that support global forest-positive practices. 
Charitable giving
To improve sustainability in London, one of the most effective things a business can do is to support projects that are already working to reduce greenhouse gas emissions. Many Bromley LB companies partner with local charities to offer volunteer time as part of corporate social responsibility endeavours.  
So why not do some research into local organisations. Are any staff members already involved with environmental volunteering? By having a discussion with your employees, new solutions and innovative approaches may appear!  
Bromley Business Hub help small business owners across Bromley LB to improve their operations, both in terms of environmental sustainability and long-term profitability. For advice and support in growing your business, explore Bromley Business Hub today.